Our Team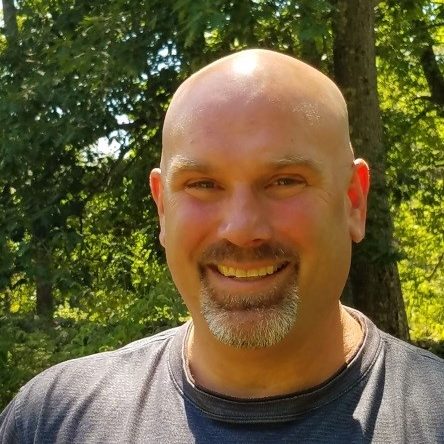 David Graham Wolf 
David is leading the spin-off of TerraCorps. Since 2007, David has provided leadership for Mount Grace Land Conservation Trust, first as Conservation Director, currently as Deputy Director. He is the visionary leader who designed the MassLIFT AmeriCorps program model and charted its course for growth from a pilot project to its present statewide scale.
David is an unshakable advocate for the authentic engagement of diverse peoples in the mission-driven work of land conservation. As an experienced leader, he understands that people from all walks of life have different personal and cultural connections to the land and it is productive to explore these connections together. Having once measured success solely by counting acres conserved, he now sees victory in each invitation he receives to collaborate with people and organizations who are seemingly disconnected from the traditional land conservation mission.
With degrees in science, business, and education, David is a conservation biologist, entrepreneur, and teacher. Prior to his tenure with Mount Grace, he helped land trusts and municipal commissions prioritize conservation land acquisitions as managing partner of a small consulting practice, and also served at Franklin Pierce University as an adjunct professor of natural sciences.  wolf@mountgrace.org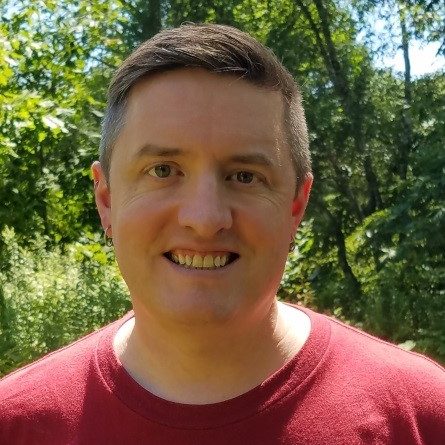 Sean Pollock, TerraCorps Program Director
Sean has provided key leadership for MassLIFT AmeriCorps as its Program Director since 2013.  He oversees all aspects of program operations, including staff management, partner relations, recruitment, member and alumni services, training, performance measurement, and grant management.
Under Sean's leadership, the MassLIFT program grew from 20-36 members as a direct result of his success in reaching out to new organizations and cultivating partnerships.  In 2005, Sean joined Mount Grace Land Conservation Trust as its Director of Finance and Operations and also served as its Director of Community Engagement.  Prior to Mount Grace, Sean worked as the Operations and Technology Coordinator at the Environmental Leadership Program and as a Naturalist Teacher at San Joaquin Outdoor Education where he led young people from diverse backgrounds through an outdoor residential program of science-based discovery.  Sean completed two years of national service as an AmeriCorps member serving with the Student Conservation Association in New Hampshire, and the California Conservation Corps.  He has a bachelor's degree in psychology from Skidmore College and lives in Greenfield, MA with his wife Jessica and daughters Ruby and Maple. pollock@mountgrace.org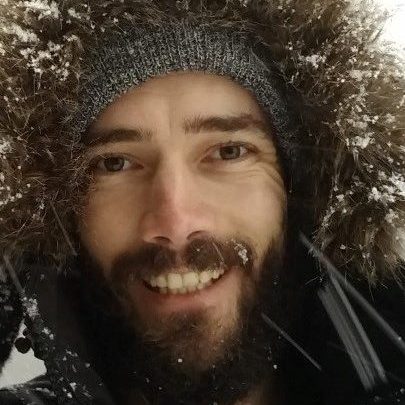 Ben Carver, TerraCorps Impact Manager
Ben works to build and cultivate strongTerraCorps partnerships, implement the TerraCorps service model, and support TerraCorps members' service experience and professional development. He has served two years with AmeriCorps, doing service on watershed protection and racial justice initiatives, and has taught environmental science in Oregon, Colorado, and New Mexico. Ben holds a bachelor's degree in environmental economics from the University of Oregon and is finishing up his Master's degree in International Development & Social Change from Clark University. carver@mountgrace.org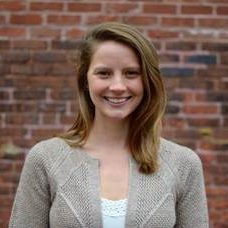 Hanna Mogensen, TerraCorps Operations & Communications Manager
Hanna supports theTerraCorps program on a statewide scale. Hanna manages member recruitment and onboarding, communications and marketing, and day-to-day administration of program operations. Prior to joining TerraCorps, Hanna spent two years working on a large-scale coastal restoration project along the North Shore of Massachusetts where she started as an SCA-AmeriCorps member. She also worked as a research technician on Mount Desert Island with the MDI Biological Laboratory and taught environmental education with Maine Audubon, Catalina Island Conservancy, and The Advent School. Hanna holds a bachelor's degree from Smith College in biology and environmental science & policy. She originally hails from Maine, but now calls Somerville home and is enjoying a taste of city life. mogensen@mountgrace.org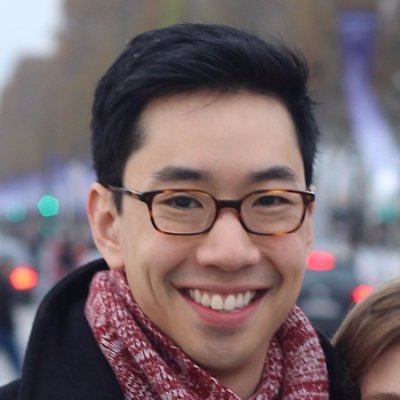 Thai Ha-Ngoc, Founding Board Trustee
Thai is the Director of Finance and Operations at Daily Table, an innovative not-for-profit grocery store focused on increasing community health in Dorchester, Massachusetts.  Prior to his joining Daily Table in 2016, Thai worked for five years at the Henry P. Kendall Foundation as a grant program associate supporting projects aimed at creating a resilient and healthy food system in New England. Thai is a MassLIFT AmeriCorps alumni (2010) having completed his year of national service as a Land Stewardship Coordinator at Sudbury Valley Trustees.  He is a graduate of Bowdoin College with a Bachelor's degree in Environmental Studies and Economics, a Steering Committee Co-chair of the Saffron Circle, a giving circle funding social change in the Greater Boston Asian community, and a research associate for Farm to Institution New England.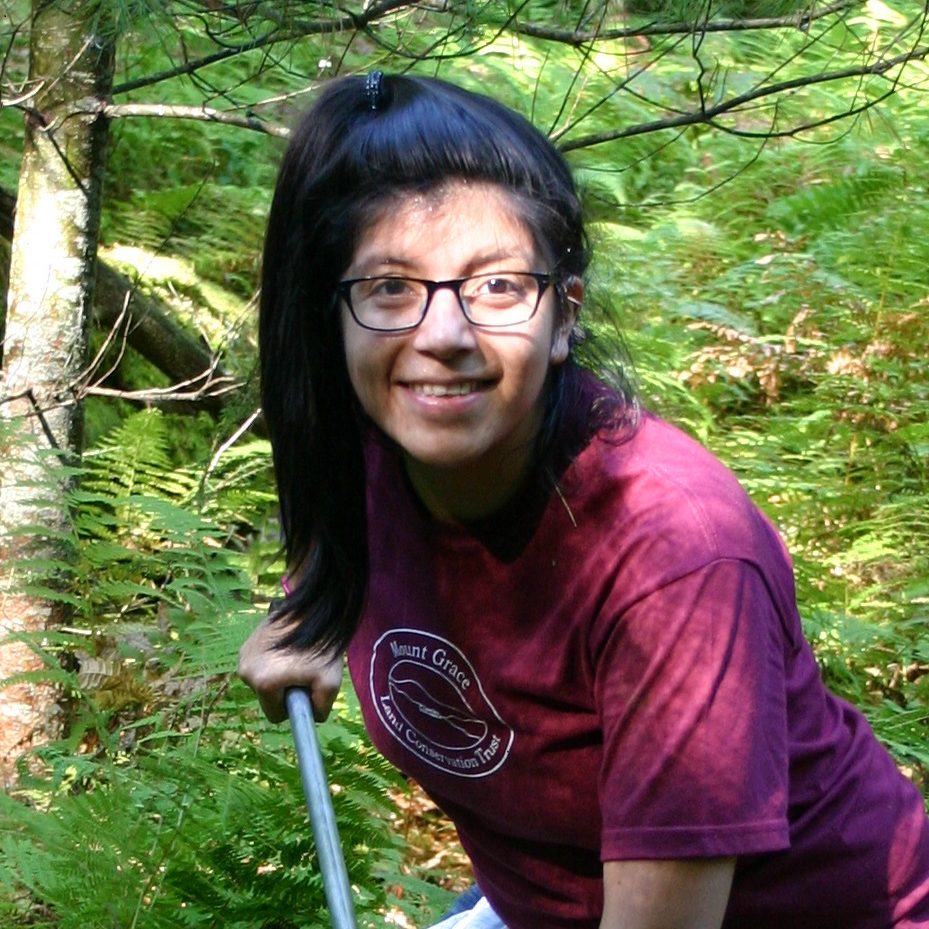 Marcela Maldonado, Founding Board Trustee
Marcela is the Preserve Coordinator at New York Chapter of The Nature Conservancy where she stewards a portfolio of properties in Mount Kisco, New York. Prior to working at TNC, Marcela was the Stewardship Program Manager at Mount Grace Land Conservation Trust, and worked for the Golden Gate National Park Conservancy on habitat restoration and volunteer management, and also lead Spanish language natural history interpretative programs. Marcela has served as a mentor and supervisor to a handful of MassLIFT AmeriCorps members, and led workshops on cultural competency and active inclusion at the annual MassLIFT/TerraCorps residential orientation at Harvard Forest. She is a graduate of Mount Holyoke College with a Bachelor's degree in Biology, and serves on the Appalachian Trail Conservancy's Next Generation Advisory Council.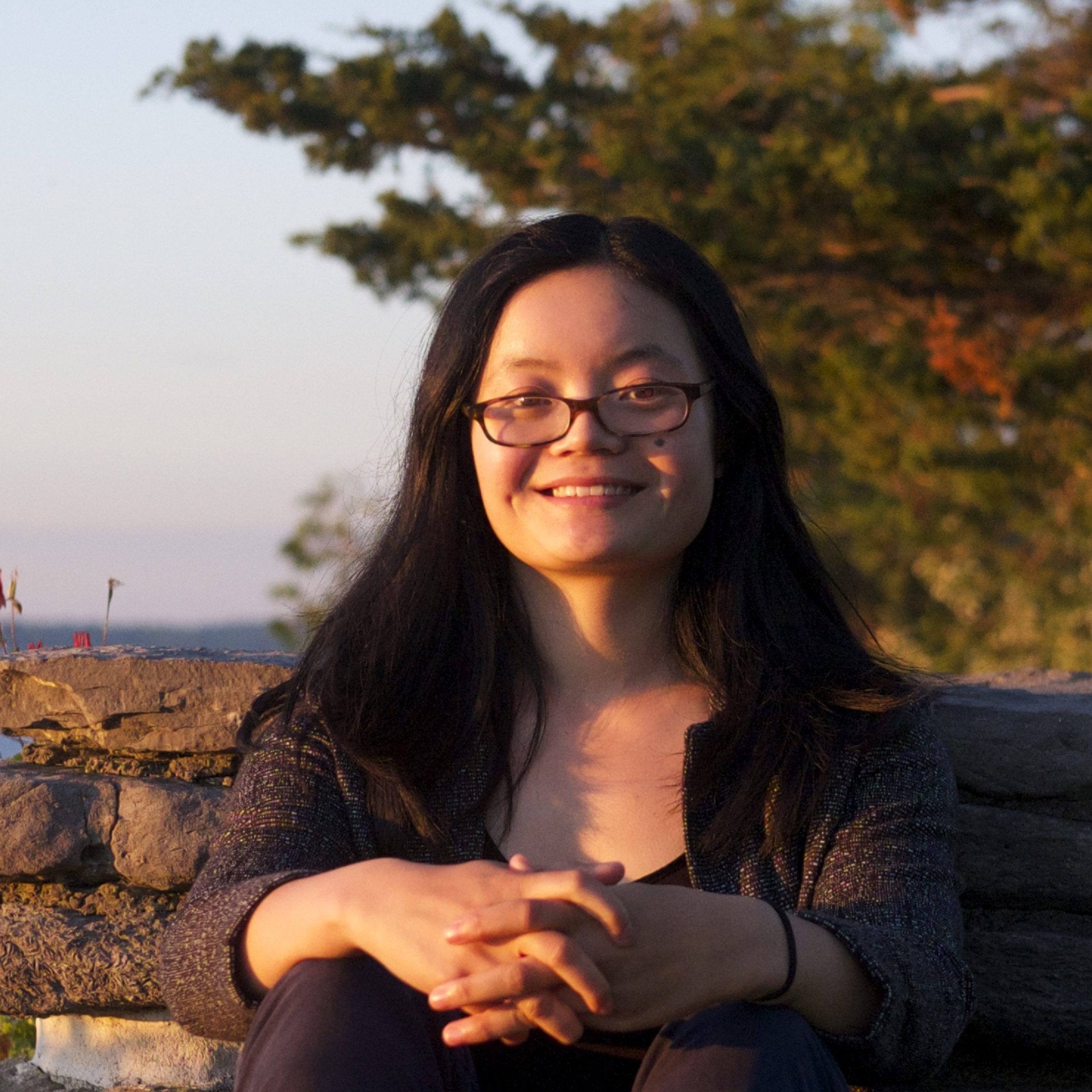 Lianna Lee, Founding Board Trustee
Lianna is the Communications & Community Programs Manager at the Tug Hill Tomorrow Land Trust in Watertown New York. Prior to joining Tug Hill Tomorrow, Lianna worked at the Ammonoosuc Conservation Trust leading their community outreach program. Lianna is a MassLIFT AmeriCorps alumni (2012) having completed a year of national service as a Community Engagement Coordinator at Wildlands Trust. Her desire to understand and share environmental issues has taken her from the mountains of China as a field assistant, to the rainforests of Cameroon as a Peace Corps Volunteer. She holds a B.A. in Environmental Studies from Mount Holyoke College. In her free-time you can find her going vertical on rock walls or kayaking on Lake Ontario.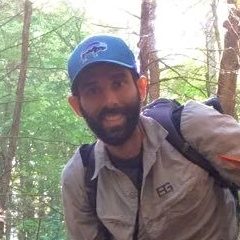 Ben Padilla, Founding Board Trustee
Ben is pursuing his Ph.D in the Department of Environmental Conservation at the University of Massachusetts – Amherst, where he studies the ecology of urban ecosystems, and works to bridge the gap between scientists and the public by engaging people in the exploration of the natural world in their own communities.   Prior to pursuing his doctorate, Ben earned an M.Ed. from UMass, an M.S. from Ohio State University, and a B.S. from Gordon College. He is a certified high school teacher having taught 9th grade environmental science in Springfield, MA and an environmental educator having developed and run a number of summer camps. Ben is a MassLIFT AmeriCorps alumni (2012) having completed his year of national service as a Community Engagement Coordinator at Groundwork Lawrence.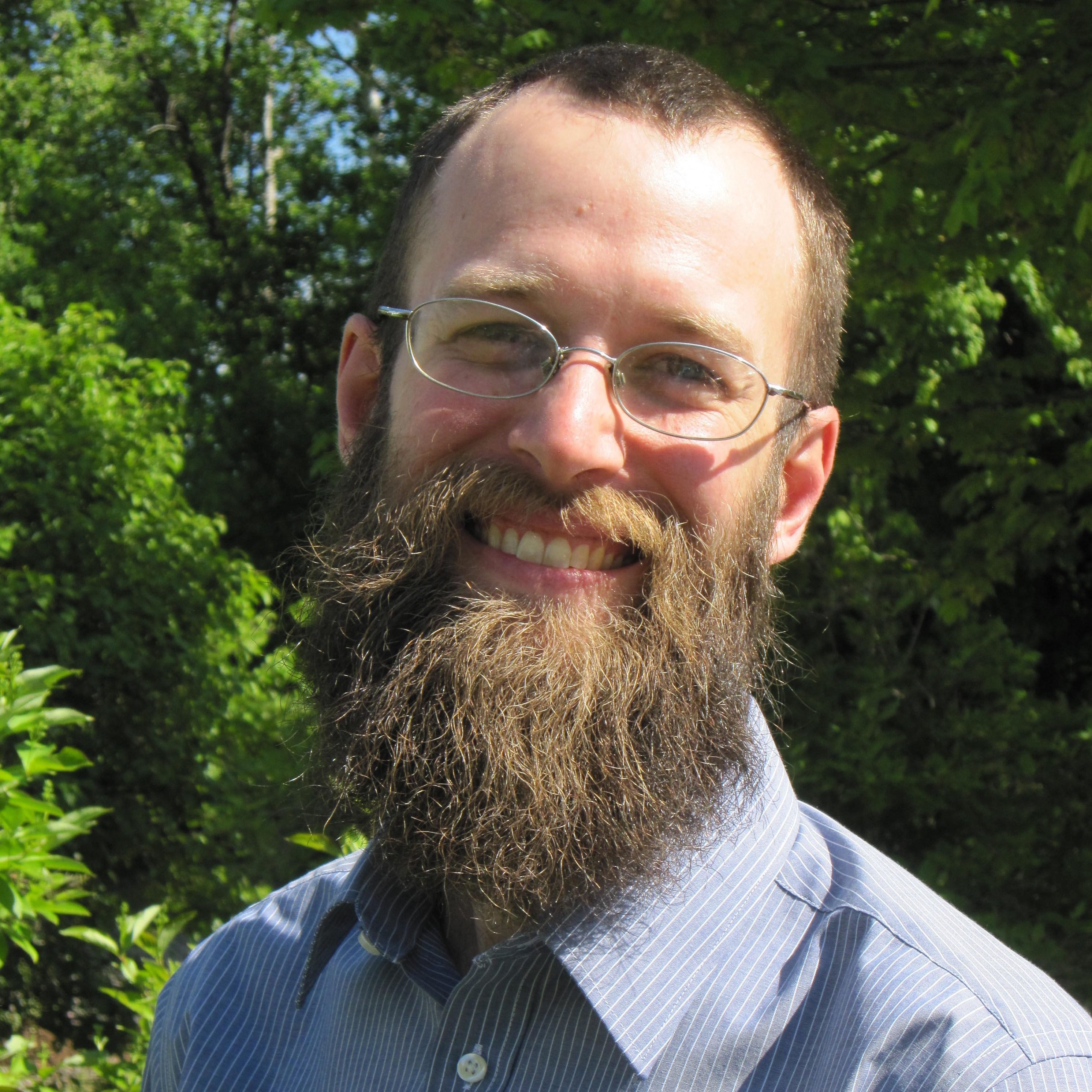 Dr. Jason Rhoades, Ph.D, Founding Board Trustee
Jason directs the International Service Program and serves on the faculty in the Departments of Environmental Studies and Management at Antioch University New England.  In his teaching, research, and work as a practitioner, Jason focuses on fostering grassroots engagement at the community level to create positive social and environmental outcomes.  Jason is a MassLIFT AmeriCorps alumni (2010) having completed a year of national service as a Community Engagement Coordinator at Mount Grace Land Conservation Trust. Jason is also Peace Corps alum having served two years in Armenia.   He earned his Ph.D in Environmental Studies from Antioch University New England in 2016 and his MS in Forestry from Michigan Technological University in 2008.