Home
Building Equity in Land Conservation Across the Urban-Rural Divide 
TerraCorps works at the intersection of the land trust and urban agriculture movements to create a future where land is the foundation of health and well-being for ALL people in EVERY community.
Are you interested in serving with TerraCorps next year? Read more about becoming a TerraCorps Service Member and how to apply. Applications are accepted on a rolling basis, so submit yours today! 
We still have a few openings for nonprofit organizations interested in hosting TerraCorps Members for the  2018-2019 Program year! Find our more about becoming a Service Site to see if it is a good fit for your organization and submit your application today!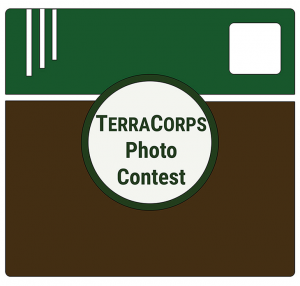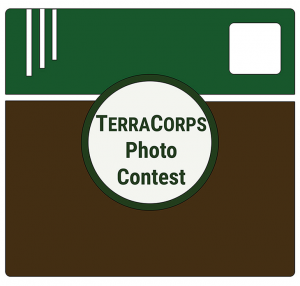 TerraCorps Spring Photo Contest    
TerraCorps w
ants to know what YOU have been up to this GROWING SEASON!
Enter the TerraCorps Spring Photo Contest for a chance to win 2 Wachusett Mountain Lift Tickets or an Evo giftcard!
The theme for this photo contest is the "Growing Season", submit pictures that best represent your experience and activities this spring. Feel free to get creative with this, as growth comes in all forms–this can be self-growth, wildlife, vegetation, community events etc.
Enter by:
1. Following TerraCorps on Instagram @terracorps_americorps
2. Post your best pics and tag @terracorps_americorps, using #TCspringphotocontest
3. If you are not an Instagram user, you may submit photos to cduquet@terracorps.org
By submitting to this photo contest you agree to the full terms and rules outlined here. 

View upcoming TerraCorps team-wide events as well as member-led programs across the state.
Keep up-to-date on TerraCorps projects and Member news during the 2017-2018 service year!
TerraCorps Members host volunteer events across the state!
Use Nature Groupie to find opportunities around you.