The Support of the Community: Couldn't do it without them
by KimLynn Nguyen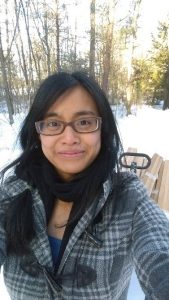 Since moving here from Florida, I've experience and learned so many new things. The biggest change is the weather change; the fluffy, pure white snow and the changing leaves in autumn are always enjoyable to see. Apart from trying to get use to the extreme temperature changes, I'm getting to learn that the folks in Massachusetts are very hardy and very kind.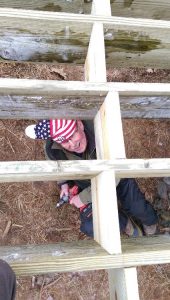 With being a second-year member, I am able to continue to build a relationship with the people within the Mount Grace region. I am always amazed by the compassion and dedication that the community has towards land conservation, stewardship, and connecting with Mount Grace. As a non-local, I can really appreciate their kindness and knowledge when I'm unfamiliar with the local hotspots, celebrities, and traditions. Such as the little insider knowledge not found on-line on like where the best places to swim, visit, go hiking in, or the best person to contact for a particular project idea.
Without the support of the community, we could not have complete half the projects that we did. Their expertise has led to the designs, construction, and ideas of trails, bridges, platforms, kiosks, signs, and so much more. I am so grateful my transition to a new region led me to such a wonderful community helping me along the way. I can't wait to see what we come up with next!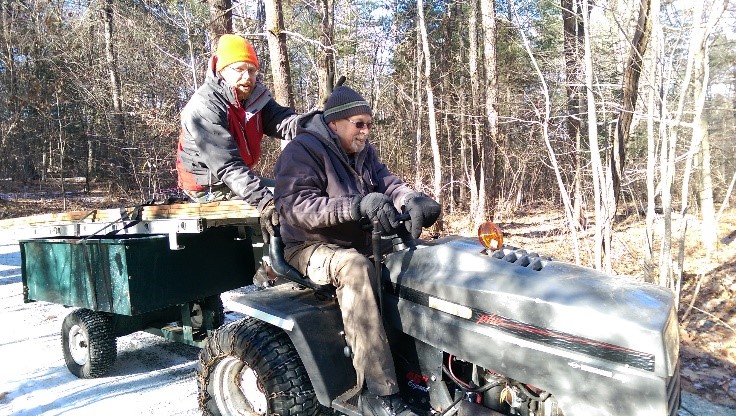 KimLynn served as a Land Stewardship Coordinator at Mount Grace Land Conservation Trust for TerraCorps 2018-2019