Become a Member Platform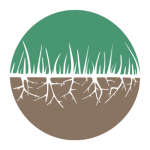 Apply to Serve with TerraCorps
Please note all positions are filled in RI – please stay tuned for recruitment updates next Spring for the 20-21′ service year! Applications are closing in MA as of Friday, August 14th. Please check-back this Fall for 3/4 term TerraCorps service year opportunities. These positions will begin in early December and will be advertised as they become available. Thank you so much for your interest in TerraCorps and creating a more equitable future in land conservation!
Help to connect people and land for life
What it Takes to Serve
TerraCorps program will run from August 31st, 2020 through July 30, 2021.  All members serve full-time, eleven-month terms, and complete at least 1,700 hours of service, including time spent in trainings and service with the full TerraCorps team. Weekly service averages 38 hours and commonly includes some night and/or weekend activities.
As a program of AmeriCorps, Terracorps applicants must meet the following AmeriCorps requirements:
A US citizen, US national, Lawful Permanent Resident Alien of the U.S. and/or tribal member

At least 18 years old

A minimum of a high school diploma or GED

No more than three previous terms as an AmeriCorps member

Pass a criminal history background check, including an FBI check
TerraCorps' Commitment: AmeriCorps programs provide equal opportunities. TerraCorps will recruit and select persons in all positions to ensure a diverse and inclusive climate without regard to race, religion, sex, sexual orientation, age, veteran status, color, political affiliation, creed, national origin, marital status, or any other status as protected by federal, state, and local laws. We encourage applications from individuals with disabilities and will provide reasonable accommodations for interviews and service upon request.
What You'll Gain from Serving
As part of the TerraCorps Program, Members receive:
Up to $15,200 (pre-tax) over the 11-month term of service  ($633.33 per 24 biweekly pay periods)

$6,195 (pre-tax) Segal Education Award upon successful completion of service.  Learn more here
Health insurance coverage. Reimbursement of costs may be available. Learn more here
Partial childcare reimbursements. Learn more here
Forbearance of most federally-guaranteed student loans, and payment of interest accrued during service. Learn more

here

Eligibility for SNAP benefits in RI and SNAP/HIP benefits in MA, depending on financial qualifications. 

TerraCorps members will receive mentorship, training, and career development opportunities while serving directly with community-based nonprofits.

TerraCorps members experience the personal rewards of national service and community engagement.
Note: TerraCorps members are responsible for their own housing and must have access to reliable transportation.
As a member, you can  serve in Massachusetts or Rhode Island with one of our nonprofit partner sites. To get Started,  select the state below that you would like to serve in to learn more about service opportunities and complete an application!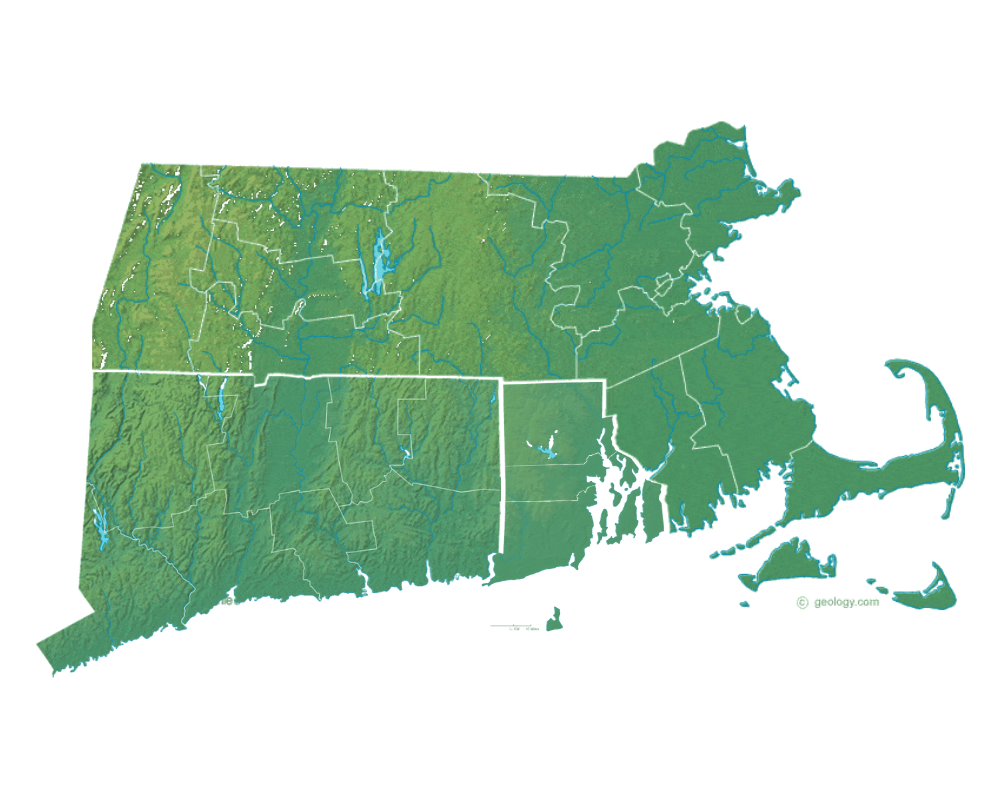 Rhode Island
Rhode Island service positions will be posted later this week! Please stay tuned.
Connecticut
Unfortunately, TerraCorps will not be hosting Members in Connecticut for the 2020-21 program year as originally planned.
If you are still interested in serving with us, you can check out the open positions in Massachusetts and Rhode Island. If you had your heart set on Connecticut, we understand. We are planning to host members in Connecticut the following program year (2021-22) and will share more information early next spring.