Recruitment Platform
Member Recruitment Platform
For Service Site Partners
Welcome to the TerraCorps  Recruitment platform! TerraCorps Service Sites play an active role in recruiting, reviewing, and selecting their TerraCorps Members.  This platform will provide you all of the information and materials you need in this process. Please start by selecting the state you are based in, which will redirect you to your state-specific recruitment platform.
Select Your State 
Click on your state below to be redirected to your state-specific recruitment page. Remember this next page will prompt you to enter a password.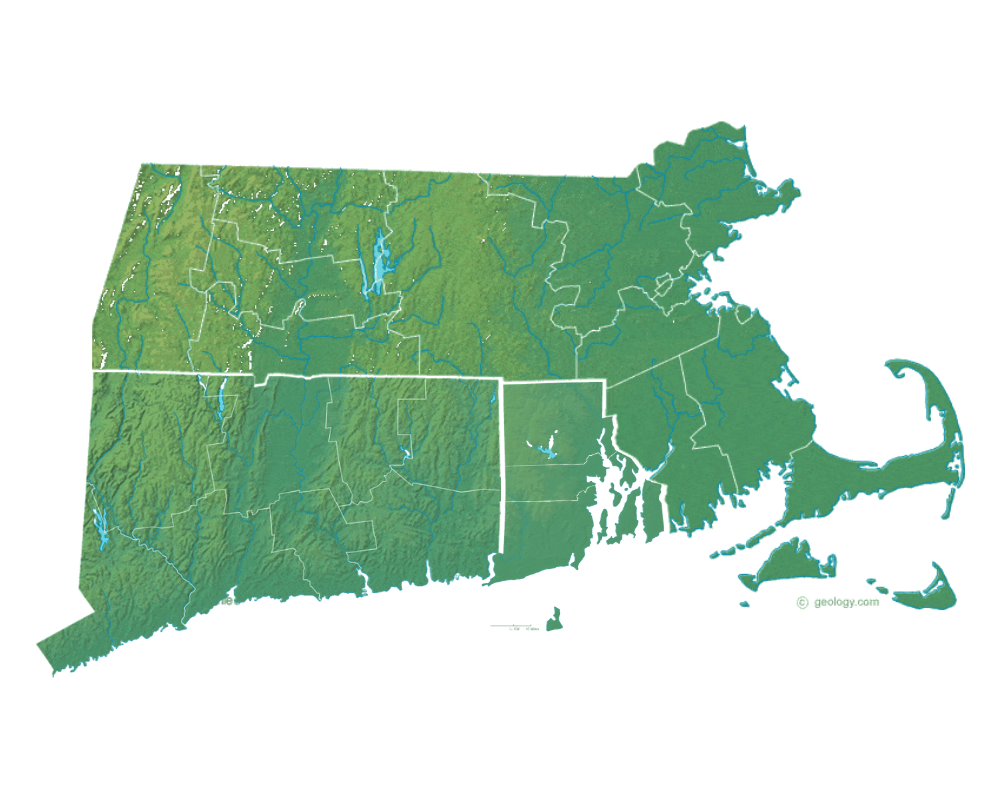 Connecticut
We are sorry to share that we did not receive the funding we had requested to support a program in Connecticut for the 2020-21 program year. Therefore, recruitment efforts have been paused.
TerraCorps remains committed to launching a CT program on a new timeline that corresponds with the 2021-22 AmeriCorps program year. For more information, please see official correspondence that was shared out via e-mail on 5/6 by TerraCorps staff.